Small but mighty since 2008. We are a family owned and operated plumbing business serving the Portland metro area.
Ryan Venne, owner, has been plumbing since 1999 and started his business in 2008.
Be sure to check out our Instagram https://www.instagram.com/venne_plumbing/?hl=en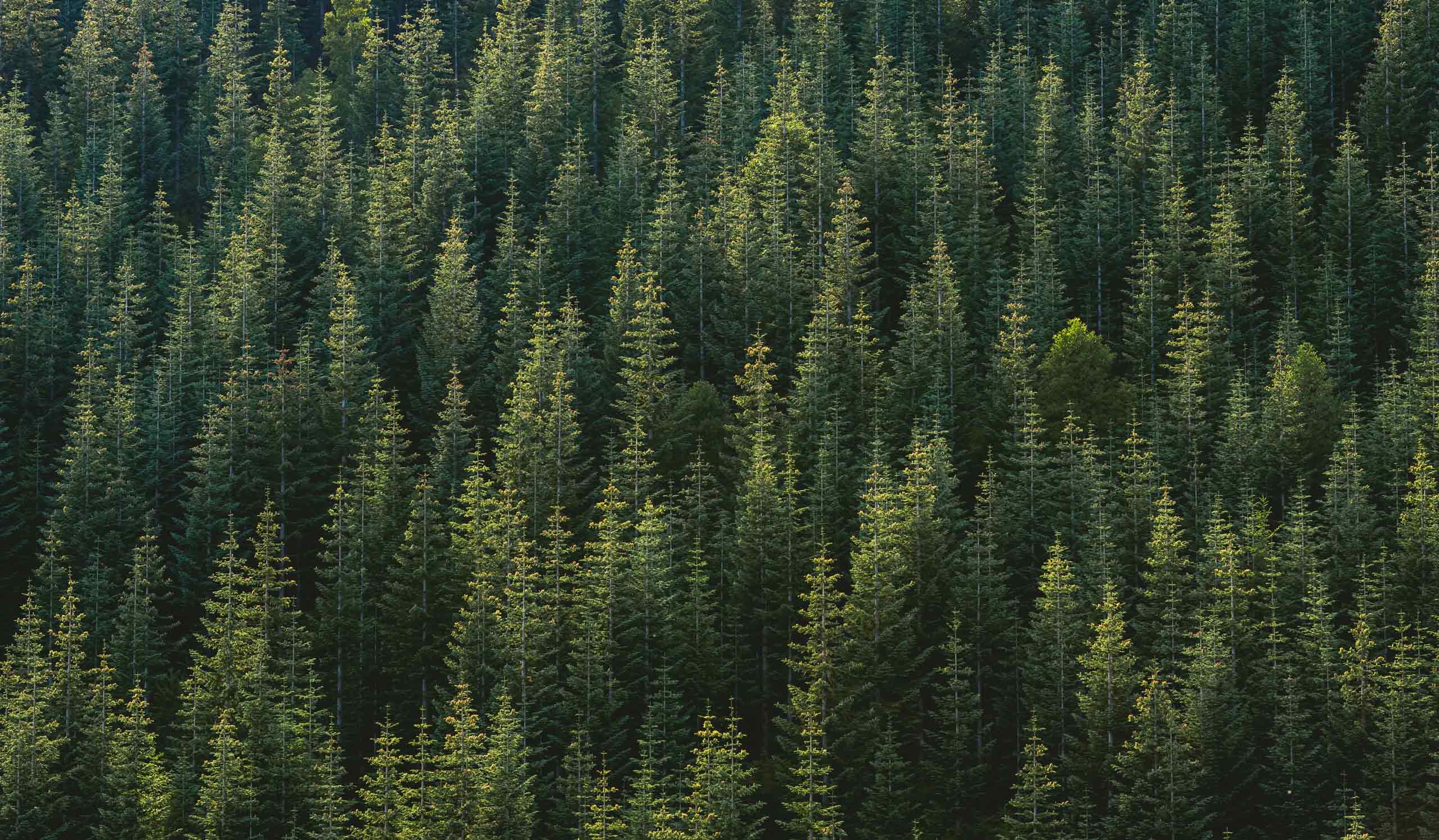 Emma
Emma is the newest generation of plumber at Venne Plumbing. She graduated the apprenticeship in 2021.
Garson
Is our lead journeyman plumber.
CCB192494