Our Family taking care of your family since 2008. Call or text 503-624-9309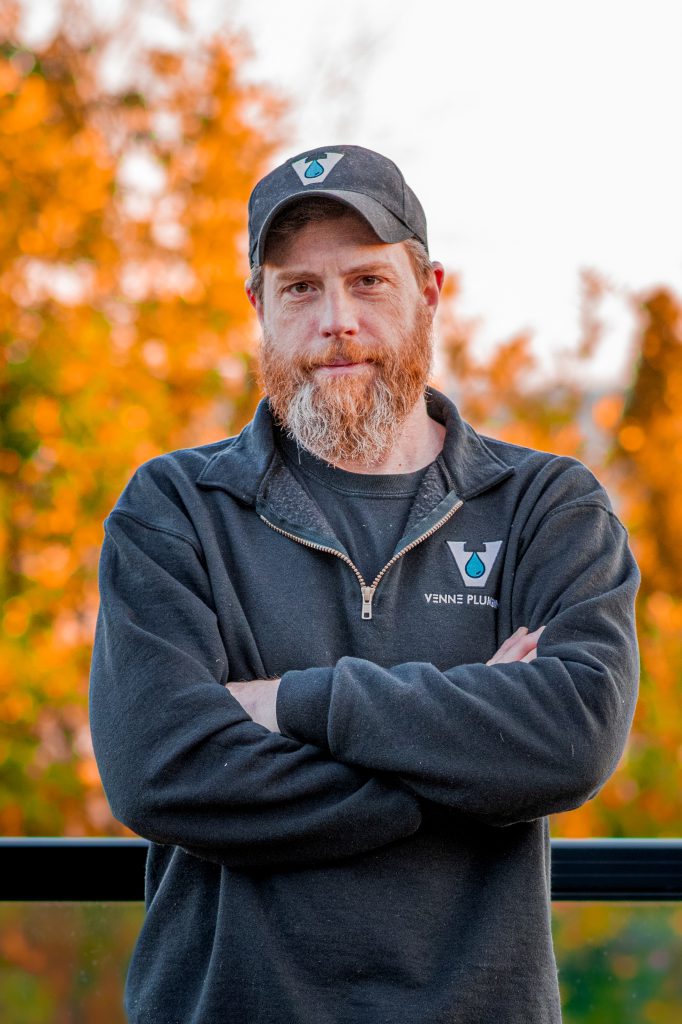 Ryan Venne, owner, has been plumbing since 1999 and started his business in 2008.
Be sure to check out our Instagram https://www.instagram.com/venne_plumbing/?hl=en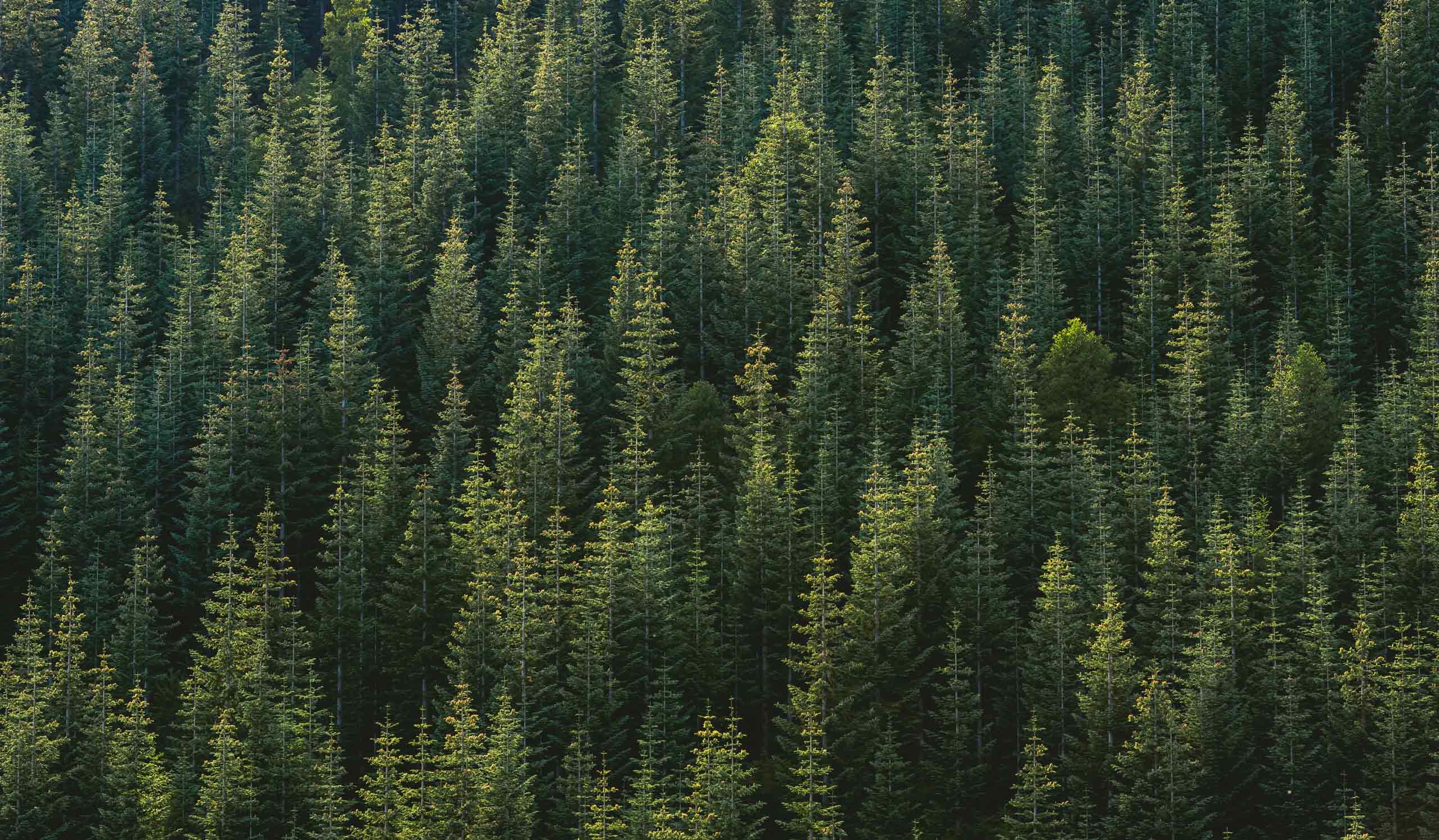 Emma
Emma is the newest generation of plumber at Venne Plumbing. She graduated the apprenticeship in 2021.
Garson
Is our lead journeyman plumber.
CCB192494